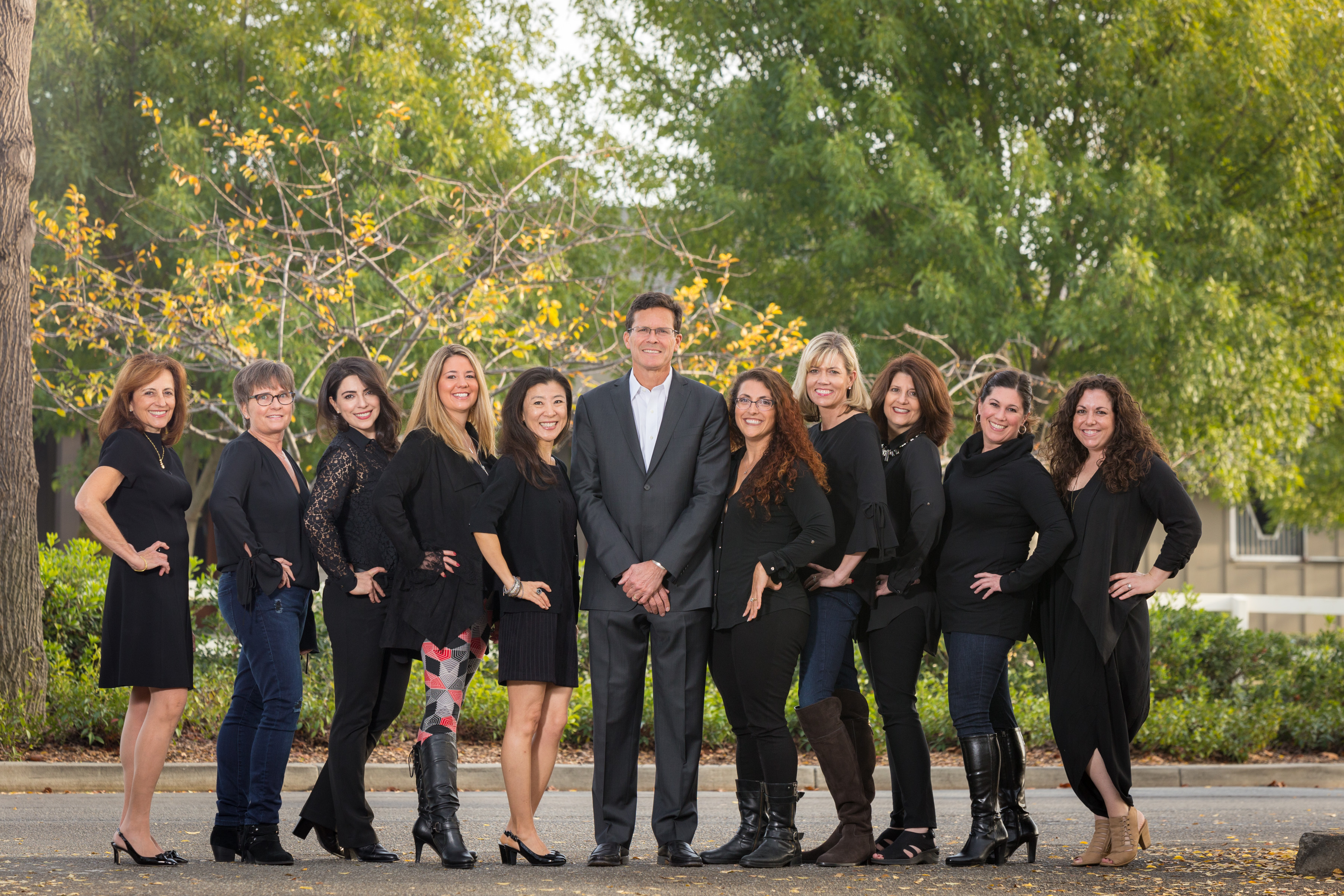 Our staff is dedicated to providing exceptional service at our facility. Each member is highly trained and dedicated to making the patient feel welcome. Our front desk staff are capable of helping and providing our patients with convenient appointments, handle insurance, and financial matters in a professional manner.
Our experienced registered dental assistants are well-versed in all phases of dentistry. They keep up with the trending technology and do their best to make your visit a comfortable one.

Our trained registered dental hygienists have many years of experience in dentistry. They work diligently to ensure that your dentition will be in good health.